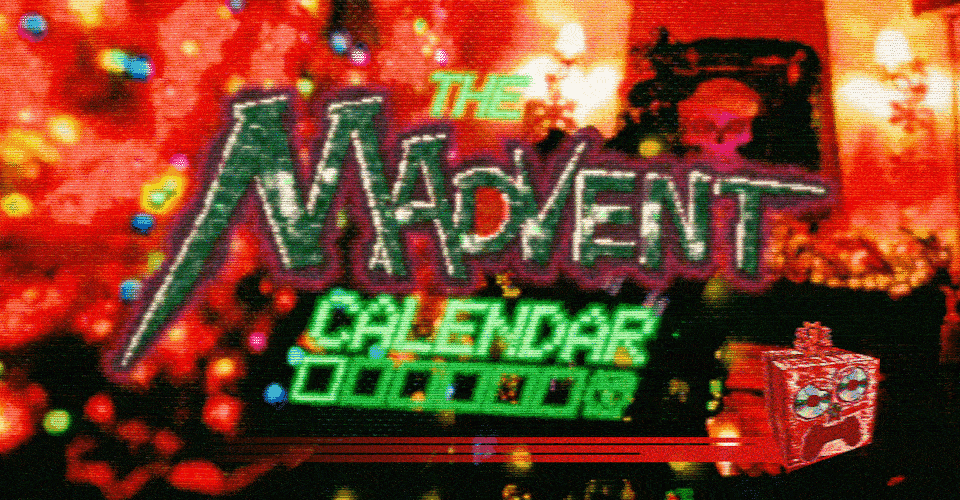 Haunted PS1 Madvent Calendar 2020
Madvent 2020: Definitive Edition
---
This Definitive Edition includes fixes and improvements! (see below) Your progress will be the same between builds.
Madvent Launcher
(1) RIP
(4) Godforsaken Hole Called...
(7) HWÅJÏLGÜJÏ
(10) Paralysis Penguin
(17) The People's Tree
(22) The Snow of Basidia
Watch out for Santa when you complete the calendar. ;)
May your days be merry with fright! Stay safe and have an excellent winter!

Get Haunted PS1 Madvent Calendar 2020